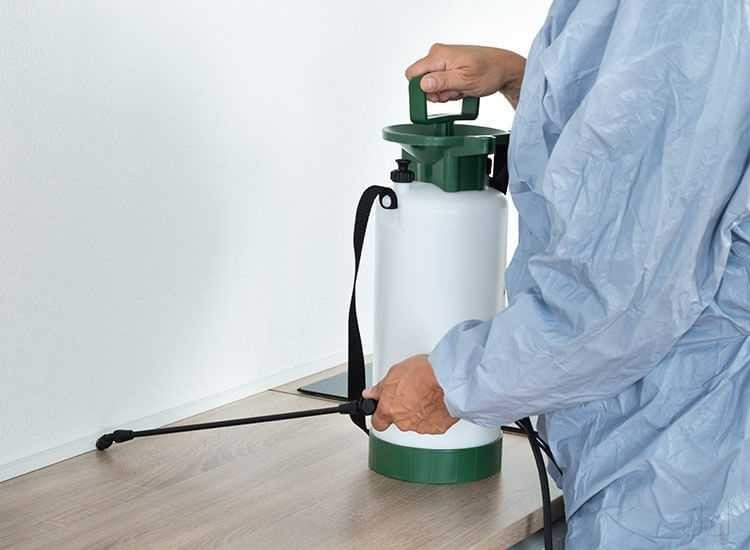 Quality Pest Control Services
Stephenson Pest Control looks forward to providing Pest Control Services to the following areas in Western North Carolina. These local areas within Haywood County include Waynesville, Canton, Clyde, and Maggie Valley. Other local counties our Pest Control Technicians service are Jackson County, Swain County, Macon County, and Buncombe County. We look forward to providing your home or business with a quality pest service backed with over 30 years of experience. Our work is always guaranteed to go above and beyond pest control service expectations.
Contact Us Now for Your FREE Pest Inspection!
We are active members of the National Pest Management Association and the North Carolina Pest Control Association. Stephenson Pest Control is operated under and insured with the NC Structural License 1801PW.
Pest Control Services Offered
Termite pest control needs a specific plan of action to irradicate the problem. Creating a barrier system designed to repel termites and protect your home is our main objective. However, maintaining an ongoing termite treatment plan reduces the risk of a returning infestation.
Pre-Construction pest control is performed during the building of your home to prevent future pest problems. This strategic pest treatment plan includes slab areas, footings, piers, crawl spaces, and exterior walls.
Moisture control involves creating a vapor barrier/moisture barrier in crawl spaces. This mitigates the moisture problem and helps prevent the formation of mold, mildew, fungus, and dampness. Thus, helping save the floor from potential wood rot.
Commercial Pest Control is designed to protect your business from unwanted pests. Providing an exterior and interior barrier on a monthly basis allows for continued protection against pests. We can offer a powerful proven pest control service guaranteed to keep pests out of your business.
Residential Pest Control involves an integrated plan that protects your home from all common pests(ants, roaches, crickets, rats, mice, centipedes, millipedes). A thorough inspection of your home allows us to design the most advanced preventative pest control service for your residence. In the end, continued pest inspections allow us to keep these pests at bay with barriers and other pest control measures to ensure your home stays pest free.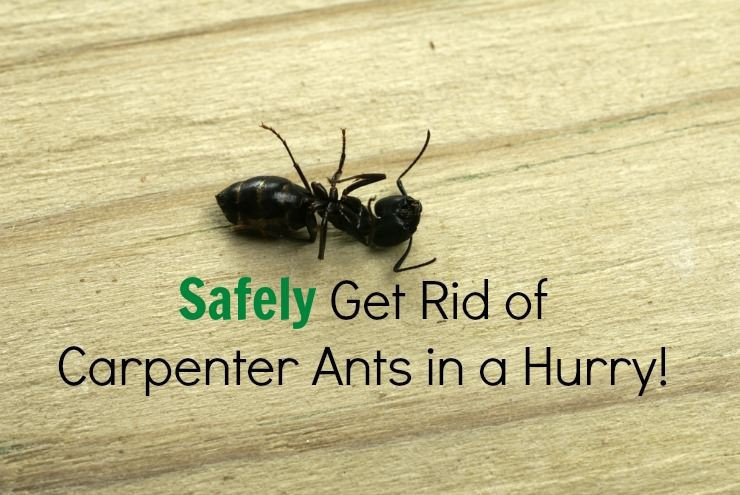 Carpenter Ant Control is a difficult task if you don't have an experienced pest control technician assessing the situation. Knowing where to look and what to do is your next step. This is where Stephenson Pest Control executes a strategic pest control plan to eradicate the nest and control the situation from further damage. A continuing pest plan will resolve any further carpenter ant problems that arise.
NC License 1801PW
Monday - Friday 8am-5pm
contactus@stephensonpestcontrol.com

.
70 Main St.
Canton, NC 28716
828-421-0845
Wildlife Control is a crucial necessity living in the mountains of Western North Carolina. Although most animals come in different sizes, it is often the smallest ones who do the most damage in every home. When the spring and summer months finally arrive, several species of wild animals come out of hibernation or hiding for the season. This is when homeowners start to notice signs of pest problems and wild animal presence on their properties. Let Stephenson Pest Control's Wildlife Control technicians inspect your home and humanely remove these animals to a safer location where they can live the rest of their life free from harm.
Wildlife Control is a serious business and needs to be handled by qualified professionals. Stephenson Pest Control is your qualified agent through the Wildlife Resources Commission of NC, agent #WCA00437. Trustworthy, compassionate, and knowledgeable staff is the key element in the Wildlife Animal Control business.